The Fence – Feature Film
Glynn our Creative Director was very pleased to have been able to get personally involved in this film (punk rock, 70s, 80s and motor bikes are his thing!) and Complete Control help fund a small part this fantastic 80s inspired feature film made in Bristol called The Fence.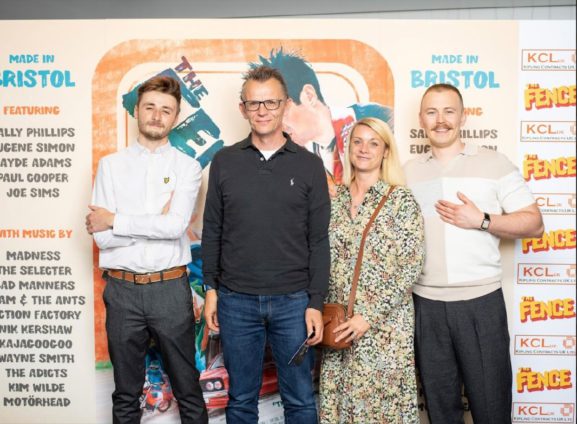 Seeing two young and hugely talented film directors take their short form YouTube film and turn it into a full length film was totally inspiring – well done guys. If you like retro 80s then this is for you – go and see it.
More news